RESTAURANT BAR
Entre Olivos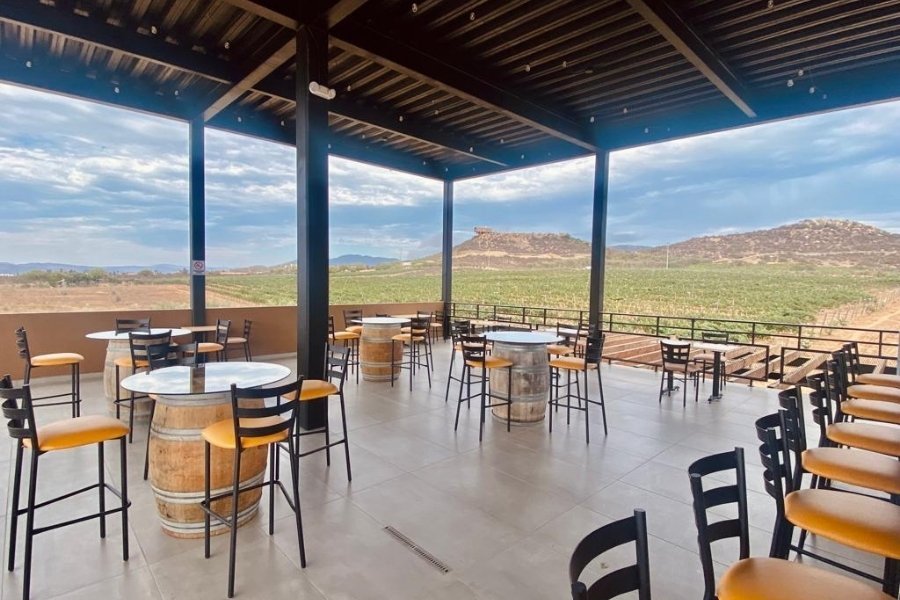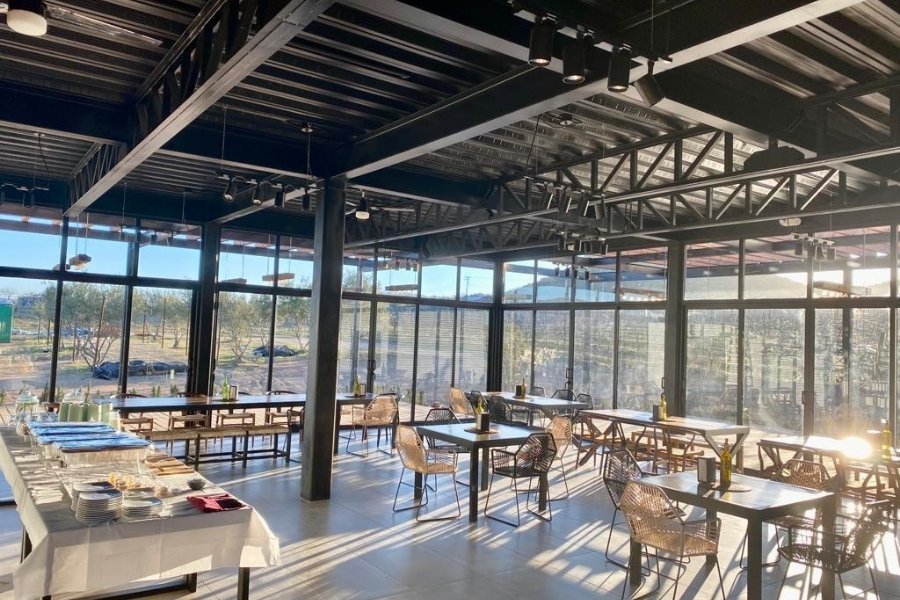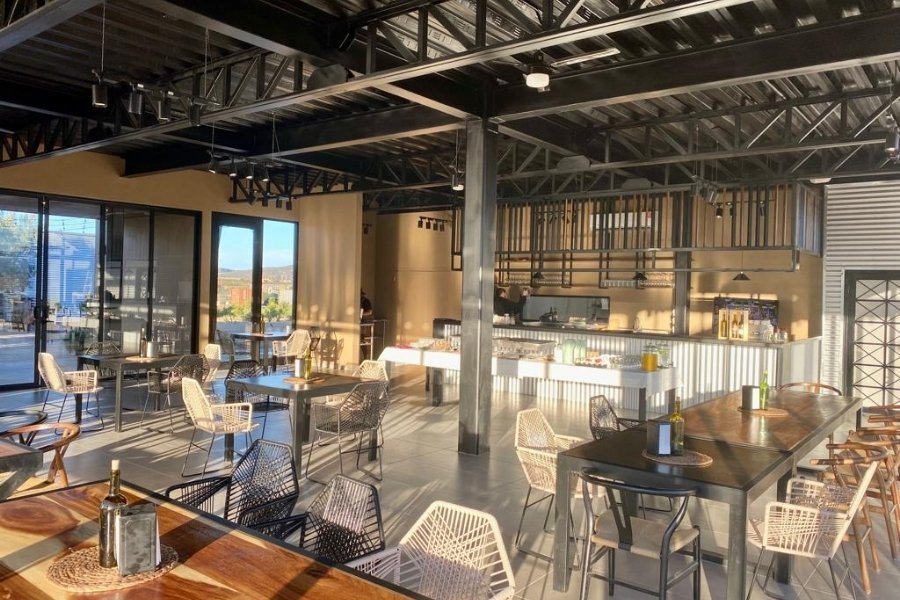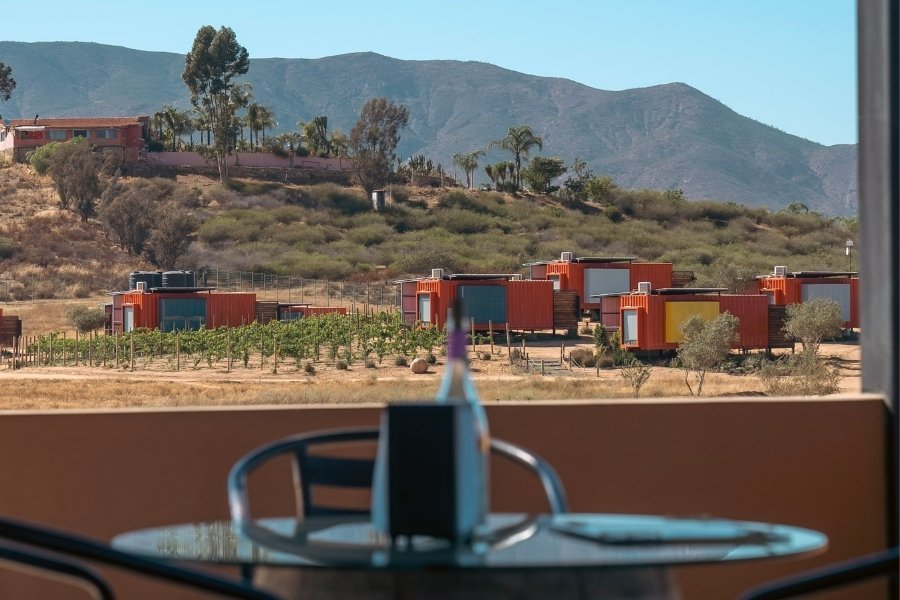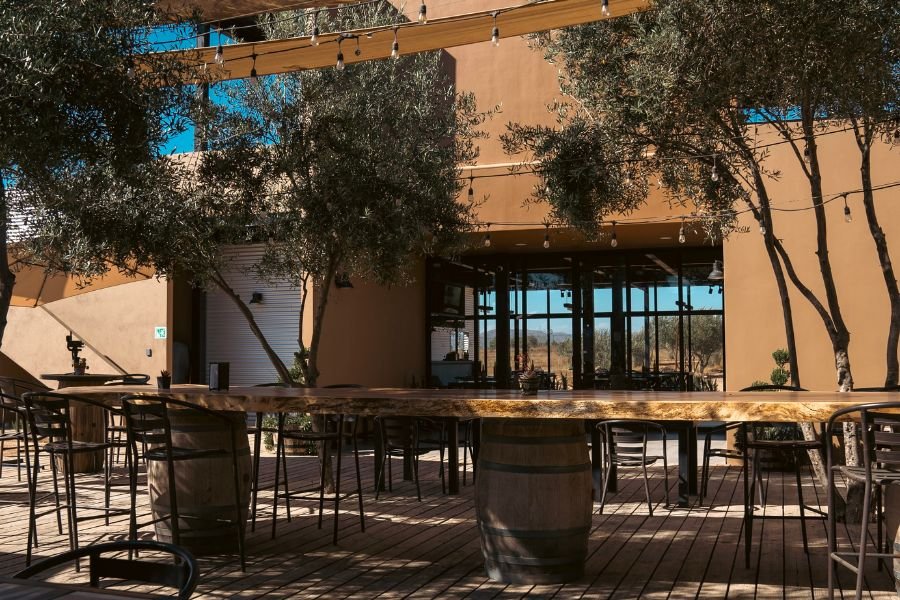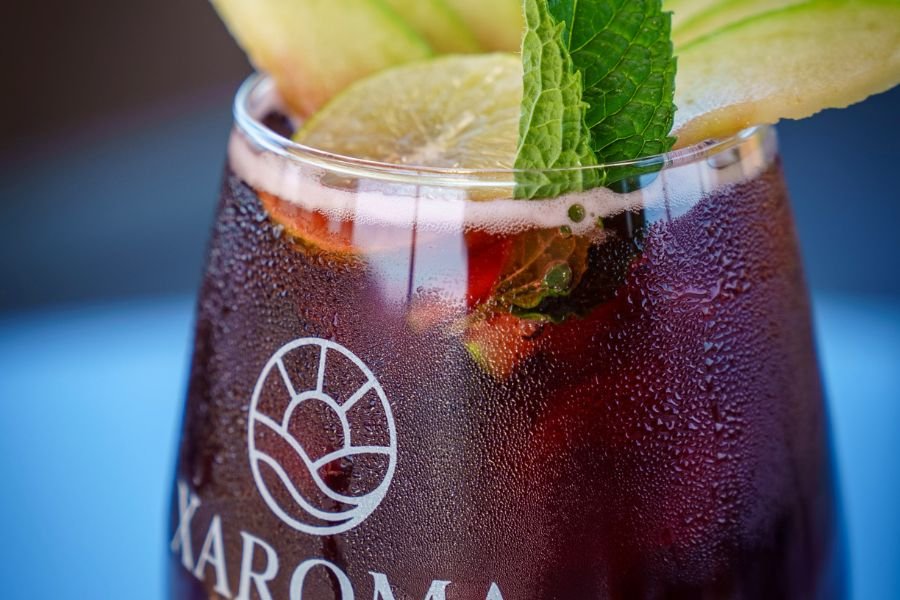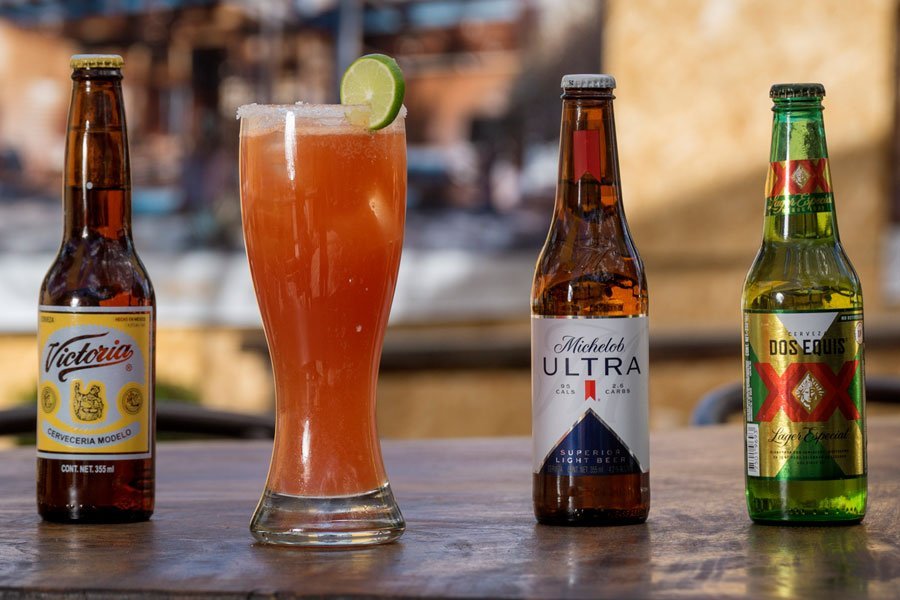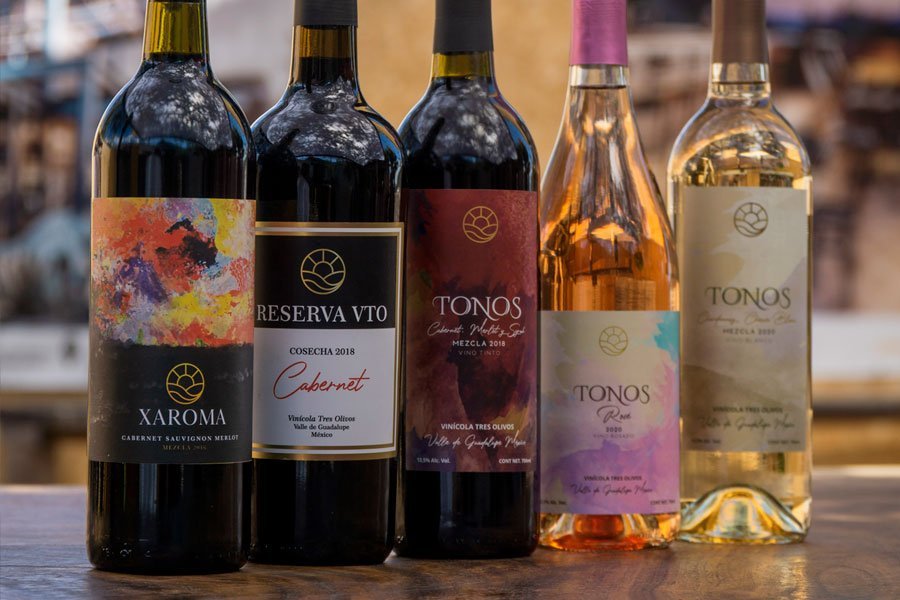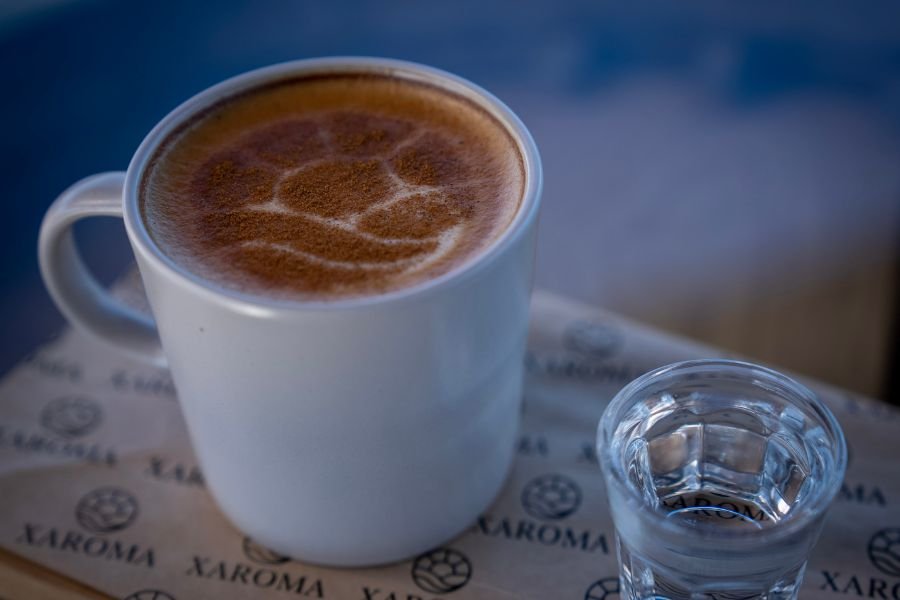 Xaroma
Restaurant Bar entre Olivos
In our Restaurant Bar entre Olivos, you will be able to enjoy broadcasted sports events, music, artisanal beer, mixology, refreshing and energetic non-alcoholic beers, coffee, and of course wine.
Chef
Michelle Aiko
We invite you to have a taste of our Mexican dishes, prepared with much love and passion by Chef Michelle Aiko, who utilizes fresh and organic ingredients to prepare all dishes; including vegan and vegetarian options. Furthermore, and in case you are celebrating a special event or anniversary, Chef Michelle Aiko has several proposals of five-course meals (with or without wine pairing) to make your night a very special one.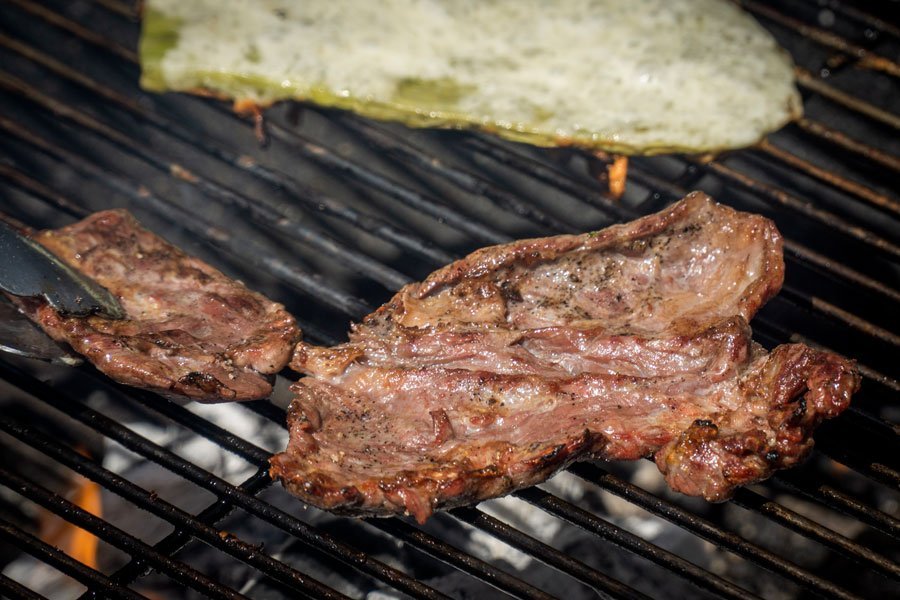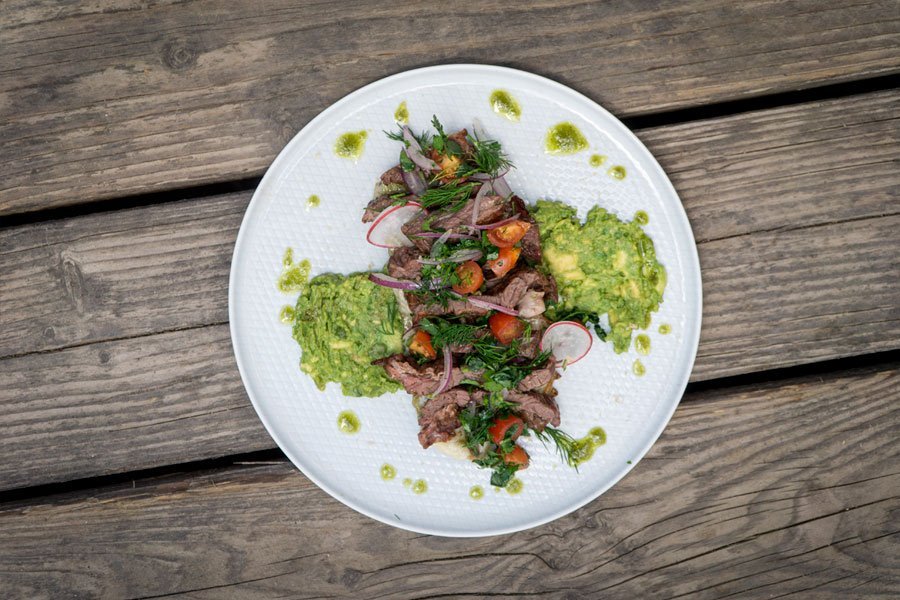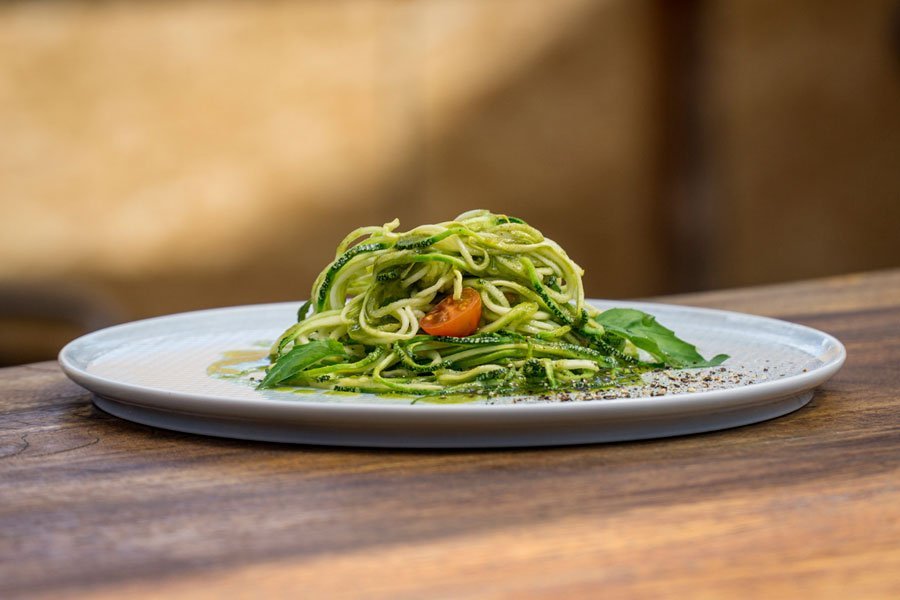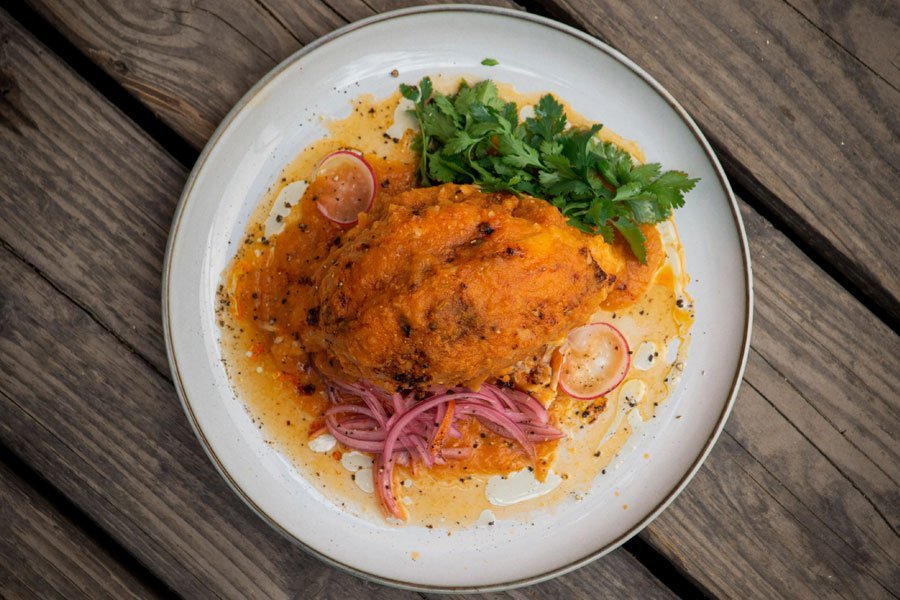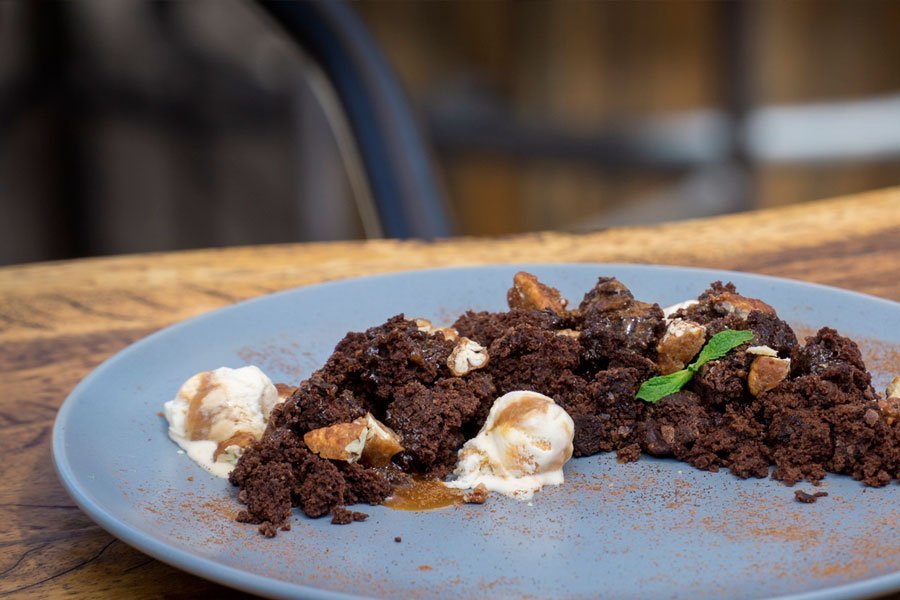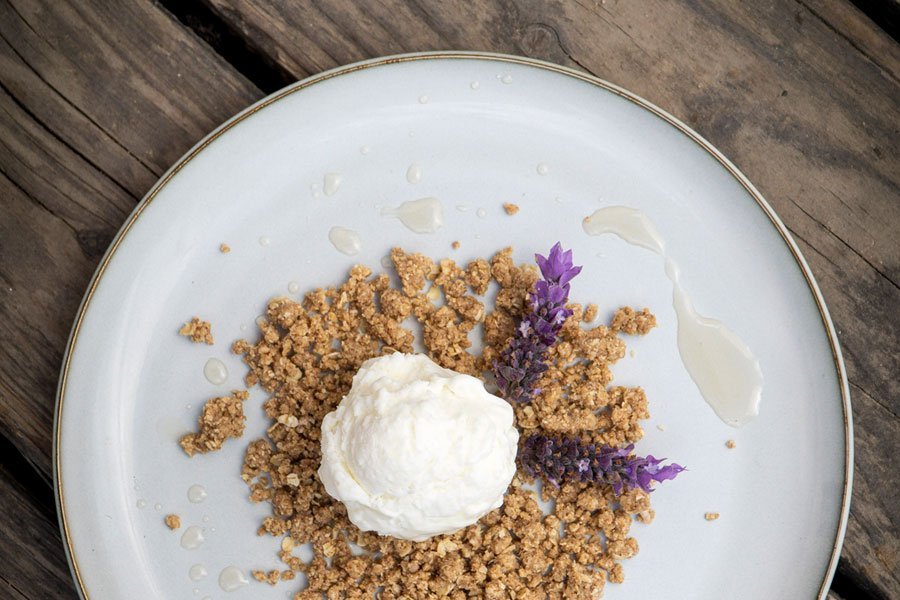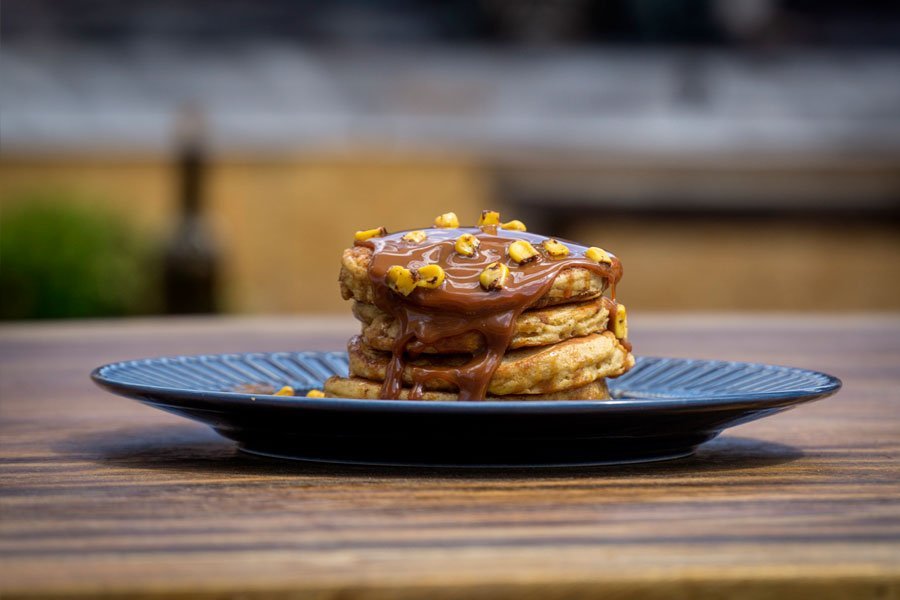 Karina Pereida
La comida de la chef está deliciosa!!!!
El lugar muy agradable!.
Los precios son accesibles.

Esther Echegollen
Deliciosa comida y ambiente, desea escaparse relajarse, disfrutar de la vida, entonces este es el lugar para estar.

Jazmin Orozco
Nos encantó el aguachile, una grata sorpresa el lugar, pues esta muy escondido pero nos dio gusto llegar

Susie Castillo
Todo excelente, atención, comida riquísima detalle en el decorado precioso de la noche del 13 de feb,para celebrar San Valentín, los felicito …mi esposo y yo, encantados