We Are Xaroma
Xaroma
Winery, boutique hotel, restaurant bar; simply Xaroma. We are located in the heart of Valle de Guadalupe. We currently have 9 very comfortable and well-equipped villas. In addition, we have our own wines, event planning, and our dishes are prepared by our Chef Michelle Aiko.
We have an amazing team, who pays close attention to detail and strives to provide the best customer service to our guests and customers.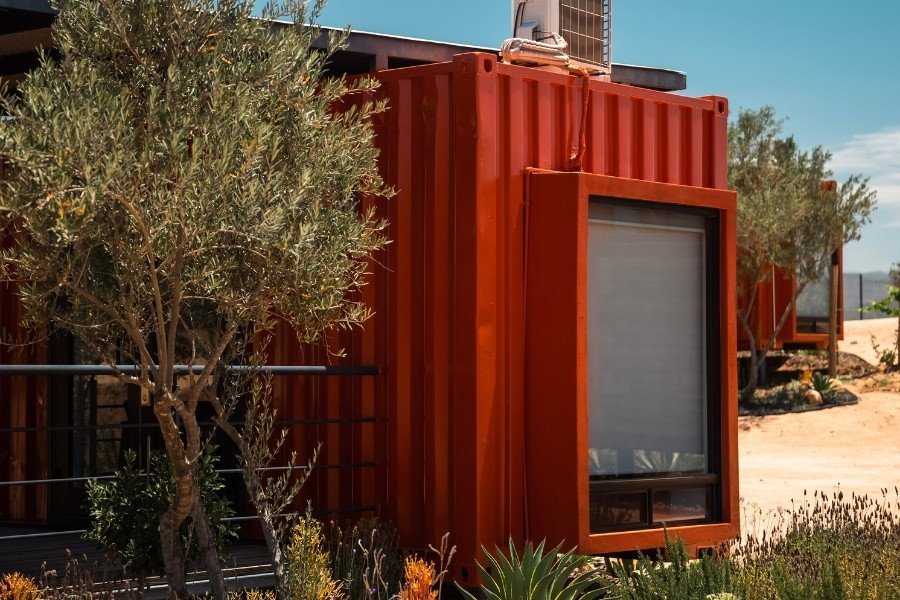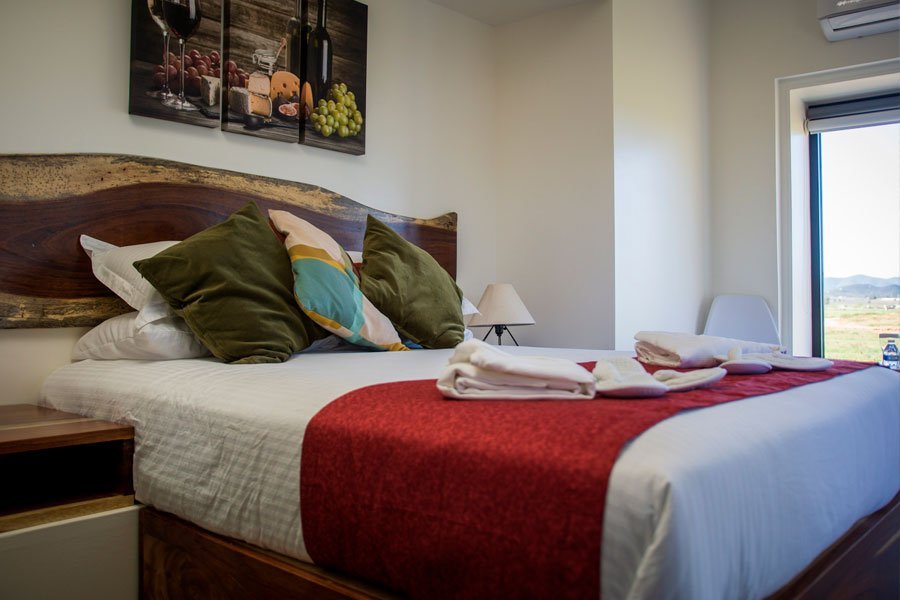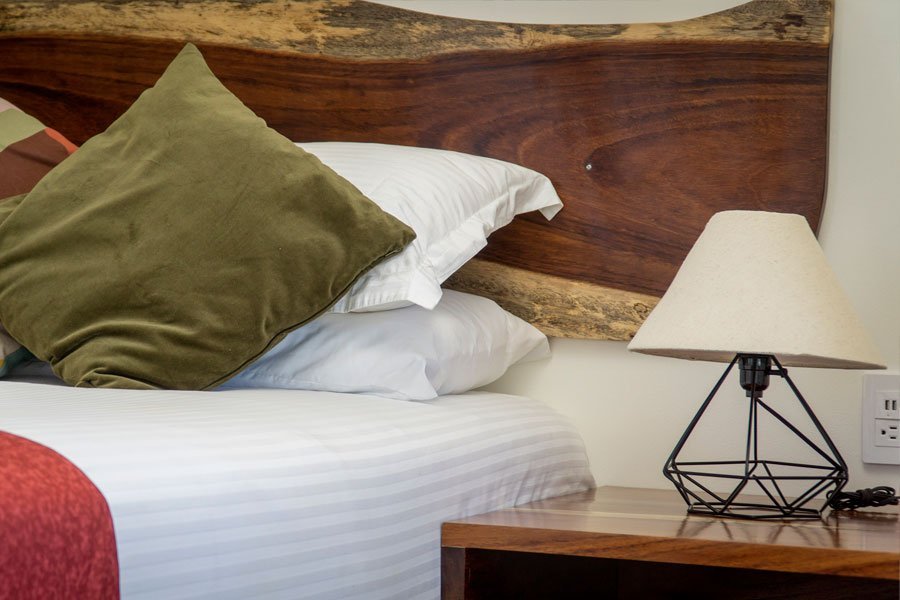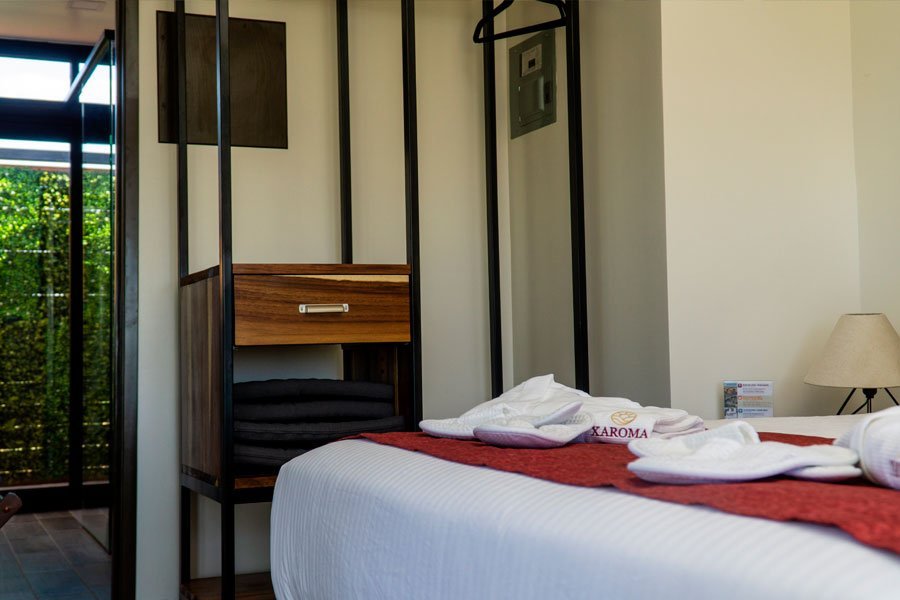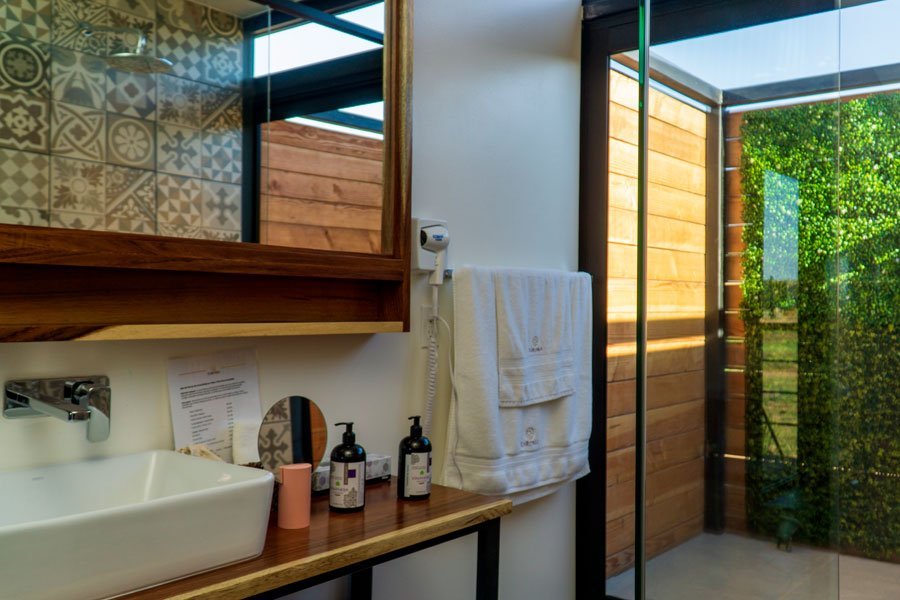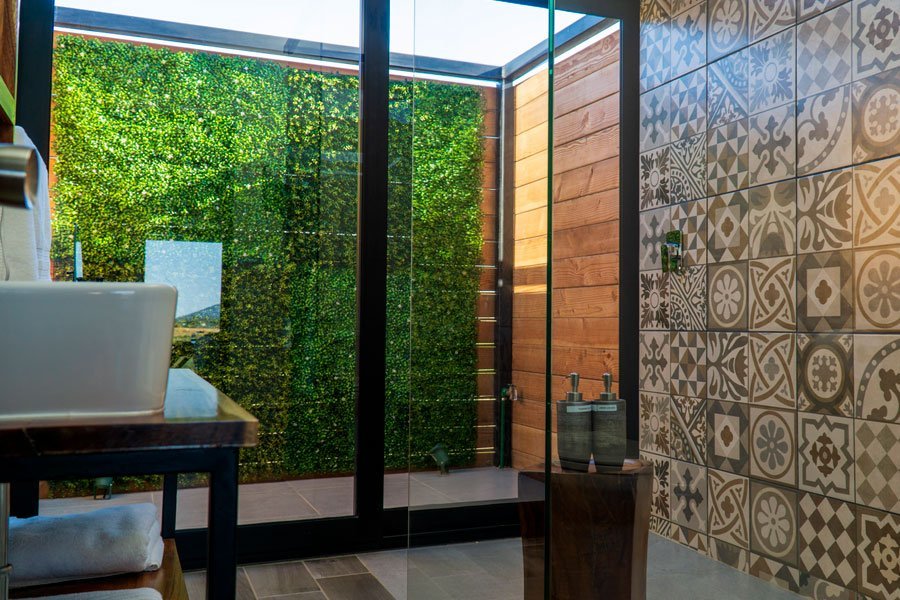 Villas
Rooms
We currently have 9 beautiful and independent villas, suitable for two adults with queen size beds, and the following amenities: air conditioning, heating, interior sitting area, spacious, full of light, and beautiful bathroom, hair dryer, and private terrace. We also include bathrobes, slippers, and other amenities during your stay.
More than just villas
Products and Services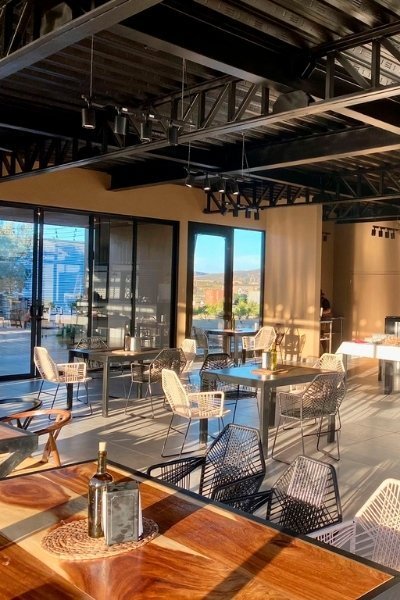 Restaurant Bar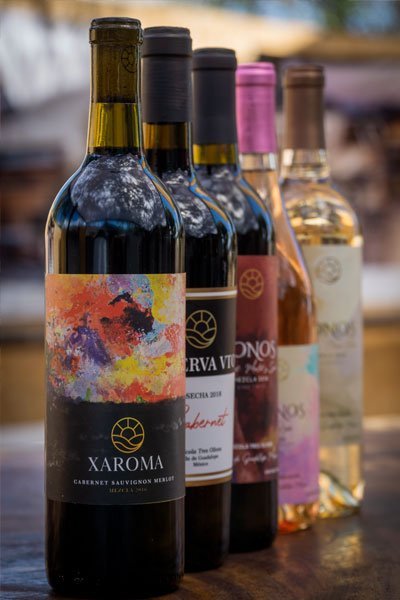 Wines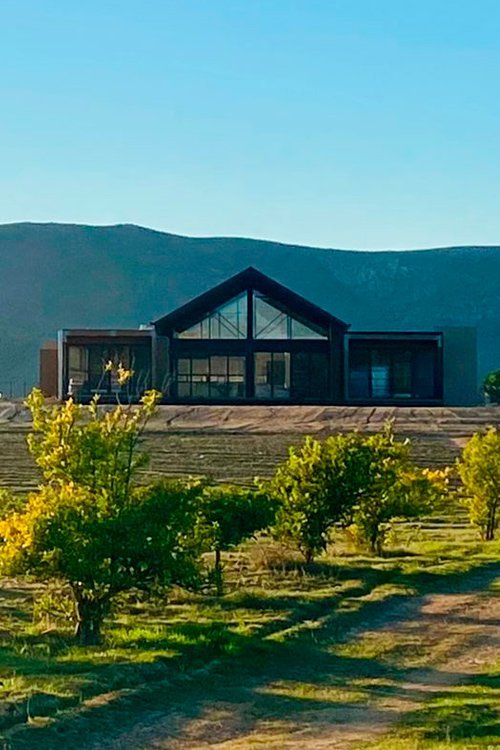 Xaroma House
Ana Rosa Noriega
La atención del personal es muy buena, precios considerables, el vino muy rico y el lugar está muy bonito. Altamente recomendable para ir.
Hotels.com reviewer
Excelente lugar para hospedarse, Lidia Soto y todo el personal de Xaroma fueron realmente conocedores, hospitalarios y muy serviciales, recomendamos hacerles saber cuáles son sus planes, ellos lo ayudarán a planificar su experiencia de prueba de vinos. Estamos ansiosos por volver y disfrutar del nuevo restaurante, terraza / salón.
Elda Gomez
La comida me gustó la cerveza, aparte perfecto lugar para comer en esta pandemia.
Paty Hernandez
Una vez que la construcción esté completa, definitivamente estoy segura de que te daré la quinta estrella: excelentes habitaciones, deliciosa comida.
Karina Pereida
La comida de la chef está deliciosa!!!! El lugar muy agradable!. Los precios son accesibles.
Latests Posts
Instagram Feed